We Are Open and Looking Forward To Helping You! We've taken precautions to ensure your health and safety. See Our Office Hours
Looking for Hearing Aids in Mount Vernon, OH?
Elevated Hearing Center's Got You Covered
Hearing problems are more than just an irritation. Fact is, recent medical research has shown that any level of hearing loss can make you lose self-confidence and withdraw from social activity. Untreated hearing loss can even lead to serious depression. 
At Elevated Hearing Center, we are dedicated to helping people like you take back control of their lives by improving their hearing. Our experienced, talented audiologists and other hearing professionals provide comprehensive testing, recommend successful coping strategies and, when necessary, help you choose the exact right technology to suit your needs – and your budget. 
Since our founding, Elevated Hearing Center has become a trusted community resource, bringing help and hope to hundreds of people suffering from hearing loss. We are constantly improving our knowledge and expanding our array of sophisticated technological solutions to provide newer and better choices for our clients. 
If you are sick and tired of feeling life is passing you by because its soundtrack is slipping away, it's time to take action. Call Elevated Hearing Center today, and hear what you've been missing.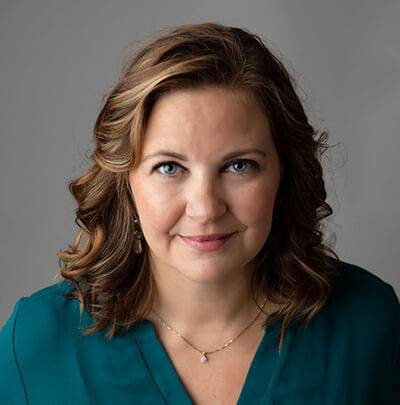 Robin M. Graham, Au.D.
Doctor of Audiology
You don't have to live with hearing loss.
You don't have to live with hearing loss.
Don't Ignore Hearing Loss
Schedule a Complimentary, no-obligation hearing screening.
5 Reasons to Call or Text Us Today
1. You'll increase your self-confidence.
When you can carry on a conversation, and can clearly hear what others are saying, you'll not only feel smarter, you'll act it, too.
2. You'll improve your relationships with family and friends.
When you hear better, it makes it easier to communicate and stay connected.
3. You can increase your income.
You'll enjoy work more and you won't miss out on opportunities because of hearing loss.
4. You'll feel better physically.
Hearing loss is directly correlated to increased hospital visits. With better hearing, your balance may improve and you'll be healthier and happier, too.
5. You'll enjoy life more.
With better hearing, you can live life to its fullest.
You don't have to live with hearing loss.
You don't have to live with hearing loss.
Why Work with the Audiologists at Elevated Hearing Center?
We love helping people reconnect with those they love through better hearing. Our passion is helping you hear better so you can enjoy your passions, too.
We help you understand what type of hearing loss you have and the best solutions that are available to you, so you can make an informed buying decision—one that will make you happy.
While there are lots of options out there, we've researched and tested hundreds of hearing aids and only carry the best.
Once you've selected the best hearing aid for your hearing, your lifestyle, and your budget, we program it for perfection—ensuring that you achieve the highest sound quality.
Then we follow-up with you to fine tune your hearing aids to work optimally.
Your satisfaction is our biggest concern.